couples
babetown || love the casual - smitten vibes these two were bringin'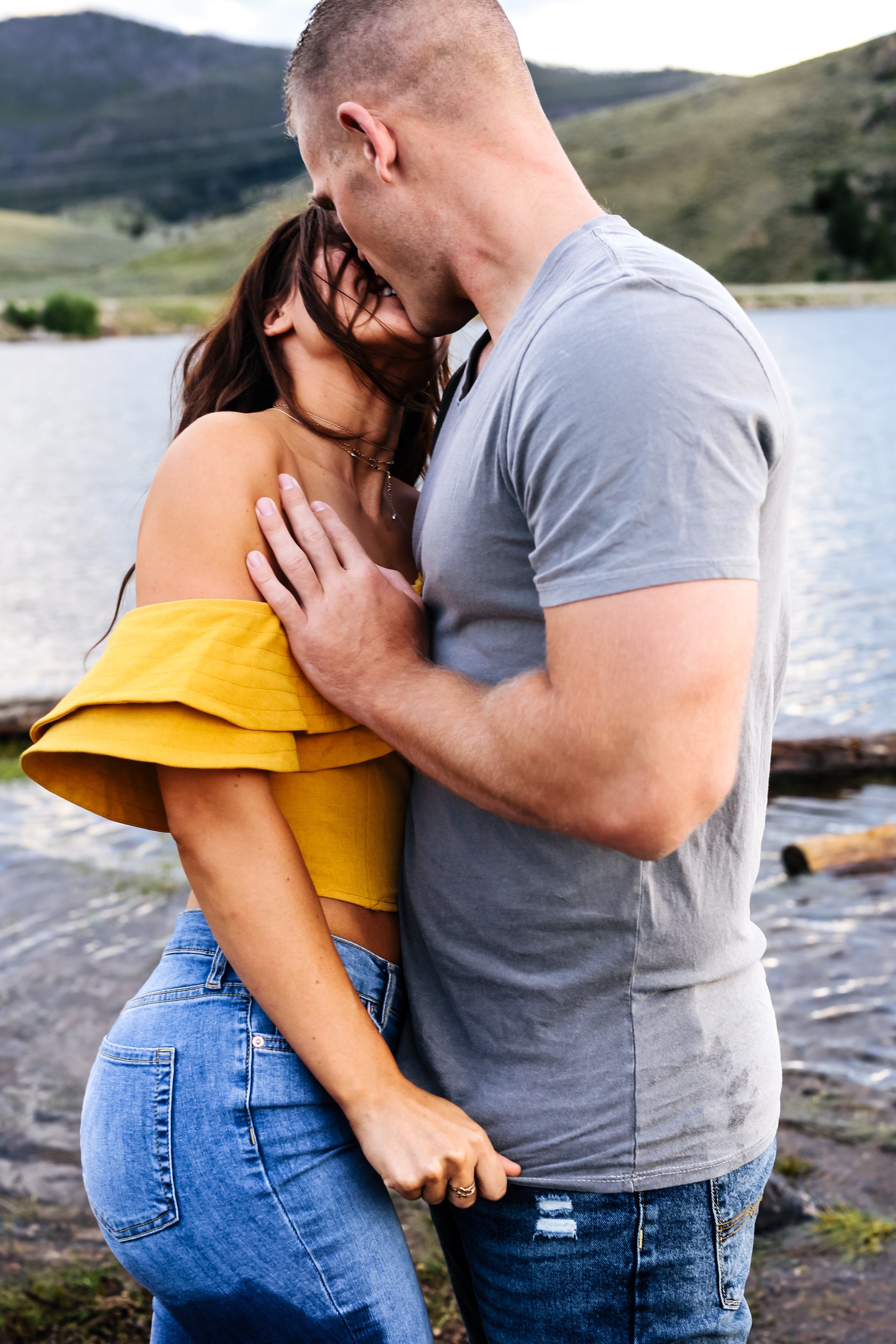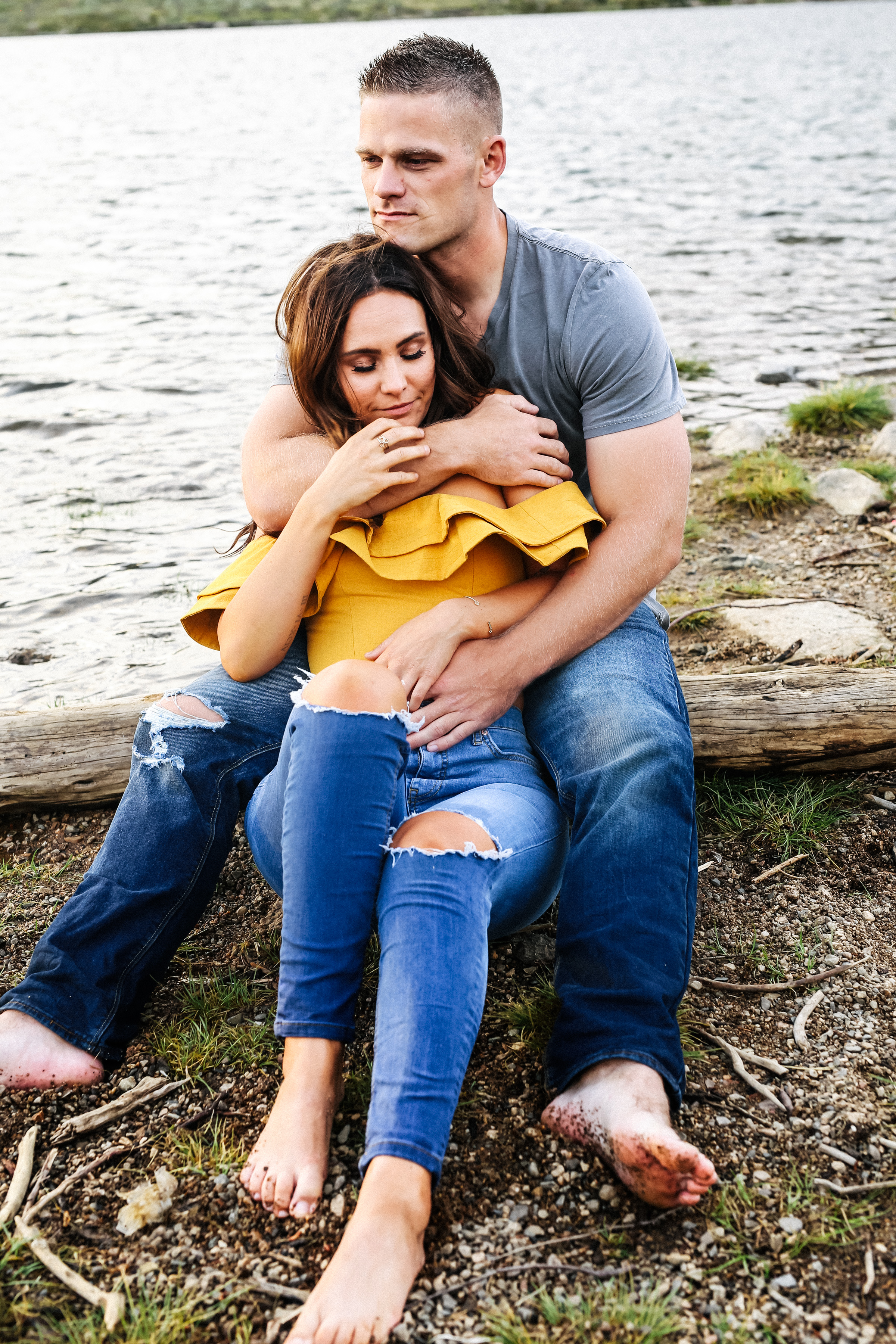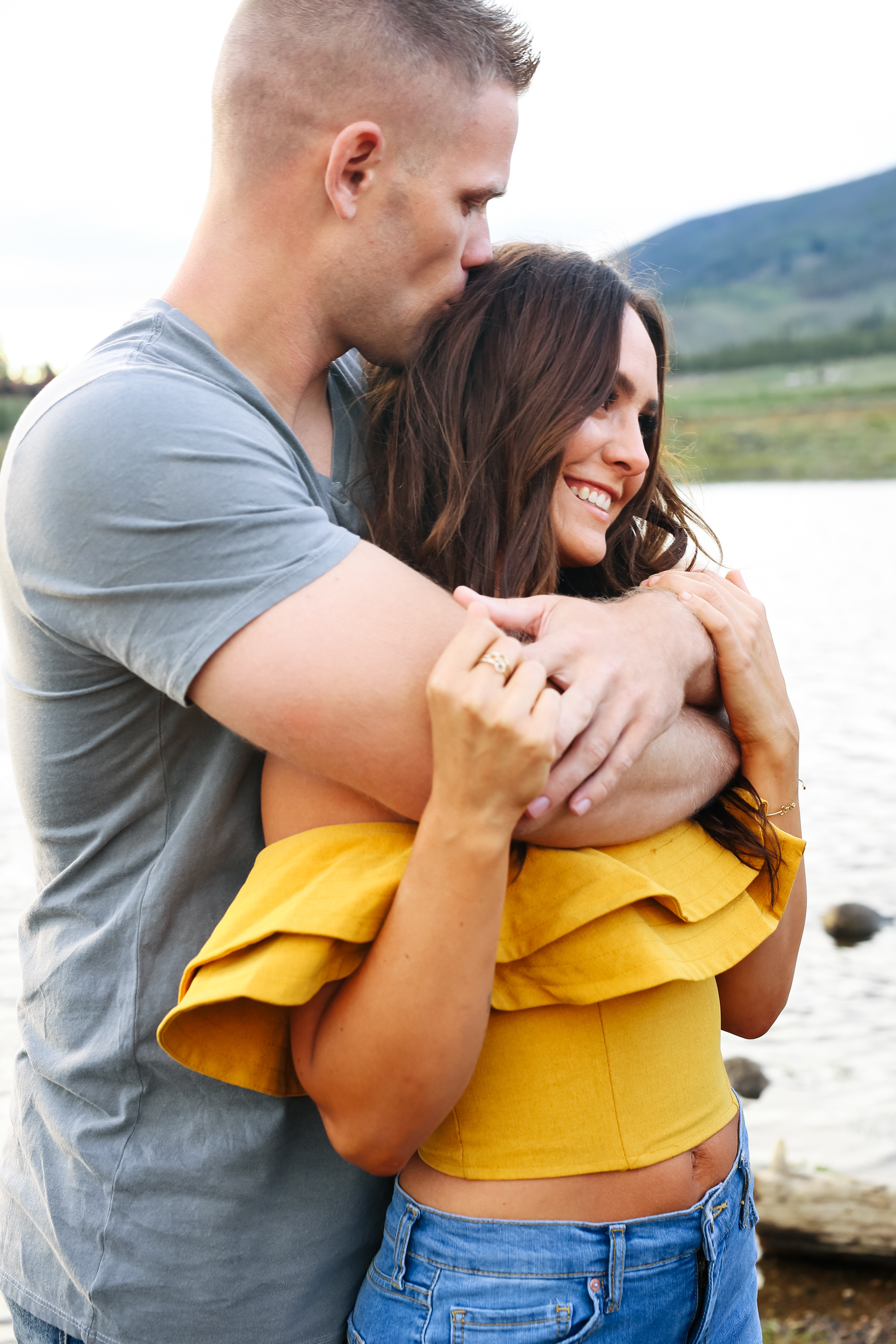 thanks to Megan and Louis for meeting me at the base of the resort this past Thursday. We were met by the sounds of Winter Wondergrass musicians noodlin' on the stage and crowds of listeners and dancers enjoying some live sounds. We strolled around, grab a drink at Gondola Pub and Grill, ran into a few moose and played with their doggy Hank. Thanks you two for kickin' it for a fun shoot.

Bryan and Adrianna are such a sweet couple, and I was lucky to capture their wedding day a few weeks back + than we did a mini after the wedding photo session
Bryan scouted out his favorite location, that was special and beautiful.